5 Reasons Why Companies Need IOR Services
08 December, 2022
When your company plans to import goods into a new country, you'll soon discover you must have a local legal entity or an appointed agent there. This is when an independent importer of record (IOR) can help.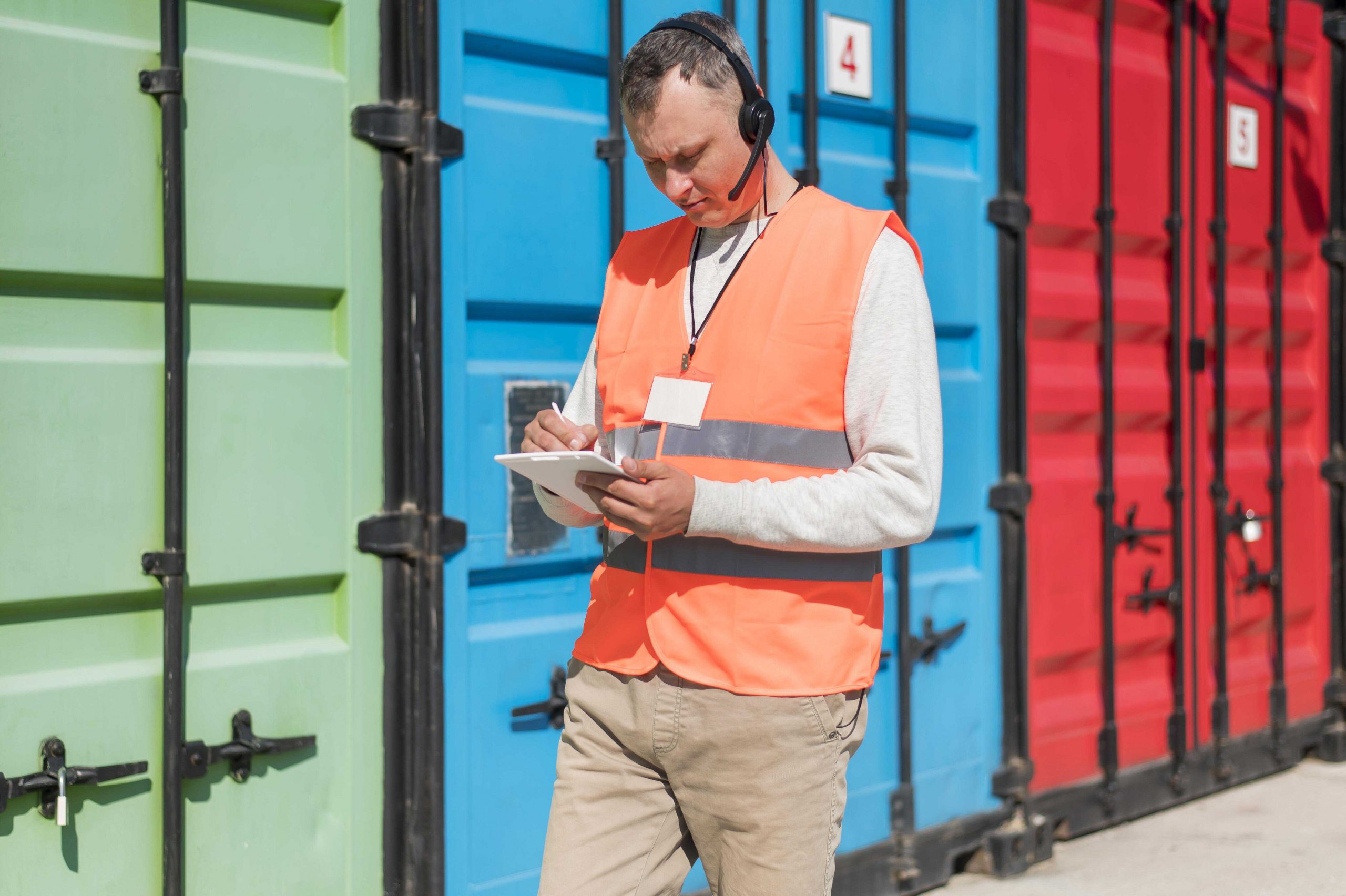 An IOR plays a significant role in your business. Among other responsibilities, an IOR is responsible for all local legal requirements related to regulators, customs, import taxes and duties, and document management for imported goods.
You might wonder if your company should act as its own IOR or if it's better to partner with an external IOR service provider. We've put together this guide to illustrate where a company would benefit from an external IOR service provider.
The manufacturer has no in-country legal entity
While many manufacturers sell/consign their products from overseas to customers in the destination country (direct sales without involving a local distributor), it is common for a manufacturer to have staff physically located in this location without a local legal entity. In this situation, an external IOR service can fulfill the role of the importer of record.
The company doesn't want to act as IOR
Many manufacturers are unable to use their local entities to act as IOR because they only have a representative/liaison office. This means they do not have trade approval to import, raise an invoice or pay duties and taxes. In the MEA region, some countries follow the requirement of a local partner to establish a legal entity for the manufacturer. Many manufacturers do not prefer a local partnership when they establish a legal entity, so they form a fully foreign-owned representative or liaison office without local trading capability.
In this scenario, the best option is to use an external IOR with local trading capabilities. The external IOR can act as a trade compliance partner for importing goods into the country and will be responsible for all regulatory approvals, brokerage, customs clearance, duties and taxes payment, and import document management.
The manufacturer consigns the stock on a CIP basis
When a manufacturer consigns/sells goods to an end-user, they commonly take on all the responsibilities relating to the shipment carriage and insurance to the destination port. This arrangement is known as CIP (Carriage and Insurance Paid).
At the destination port, either the local entity of the manufacturer or an external IOR should handle the CIP shipment including regulatory approvals, brokerage, customs clearance, payment of duties, taxes and import document management.
When a manufacturer does not have an in-country entity to act as the Importer of Record, or they lack local knowledge and expertise as an IOR, an external IOR service provider can help to mitigate any risks associated with CIP shipments.
This way, the import process runs smoothly.
Lacks of knowledge in trade compliance
Many companies have an in-country entity that's fully staffed with trading capability. However, this doesn't necessarily mean their on-site staff has enough knowledge or expertise to navigate the trade compliance process. In countries with complex import processes, an external IOR service provider will help to bridge the gap and ensure the customs clearance of imported goods is handled successfully.
Support with changing global trade requirements
Import process can be very complex, especially when it comes to the MEA region. Even when an end-user has resources in-county to manage trade compliance, it can be time-consuming and challenging. An external IOR can offset the workload needed to keep up with evolving global trade requirements, allowing your team to focus their energy on other business-critical tasks. The role of an external IOR is to closely monitor and understand the changes in import processes and ensure they handle it 100% compliant with local laws and regulations on behalf of their customer.
Supply chain management with Pedigri Technologies
At Pedigri Technologies, we leverage over 25 years of experience to enhance efficiency and compliance across your import process. As an experienced IOR, we help to reduce import time across the MEA region for high-value equipment and mission-critical spare parts. 
Contact our team to learn more.