Exporter of Record (EOR) Solutions
for Streamlined Export Operations in the MEA
Expand reach across 35+ countries and streamline export operations with Pedigri's Exporter of Record (EOR) solution.
Struggling with export compliance and inefficient export operations?
Exporting products and spare parts can be overwhelming, especially when dealing with different export regulations, customs procedures, and documentation requirements in each country in the MEA. Non-compliance with export regulations may result in heavy fines and legal repercussions, while inefficient export operations may cause delays, increased costs, and poor customer satisfaction.

Moreover, managing export operations through multiple channel partners can lead to a lack of control and visibility over the entire process, resulting in delays and lost sales opportunities.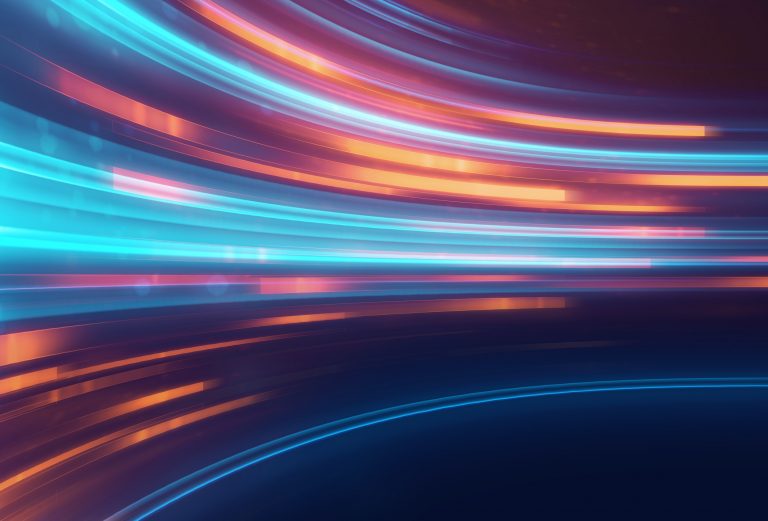 Accelerate product export with EOR solution
Pedigri Technologies' EOR solution offers a streamlined and cost-effective approach to exporting products in the MEA region. With our 25+ years of experience as EOR, we provide a comprehensive range of services, from product classification, licensing, permits, and compliance to export logistics, transportation, and last-mile delivery.

Our EOR solution enables compliance with the export regulations across 35+ countries to minimize the risk of customs penalties, and save time and money by centralizing the export operations under one roof.
Benefits
Faster and efficient export operations
Compliance with export regulations in each country
Streamline product fulfilment
Centralized EOR solution for all MEA countries
Expert team with 25+ years of experience
Real-time visibility and transparency over the entire process
Customs-bonded warehouses to save on local duties & taxes
Reduced risk of customs penalties and delays
Third-party screening against potential risks