The Role of an Independent Caretaker for Regulatory Approvals in the MEA
13 February, 2023
The manufacturing industry for MedTech and Hi-Tech products is an evolving sector that must comply with ever-changing regulations in the MEA region. In order to bring products into UAE, Saudi Arabia or Egypt, manufacturers must comply with authorities and regulators such as MOH, SFDA, EDA, TRA, FANR, SABER, NTRA and others.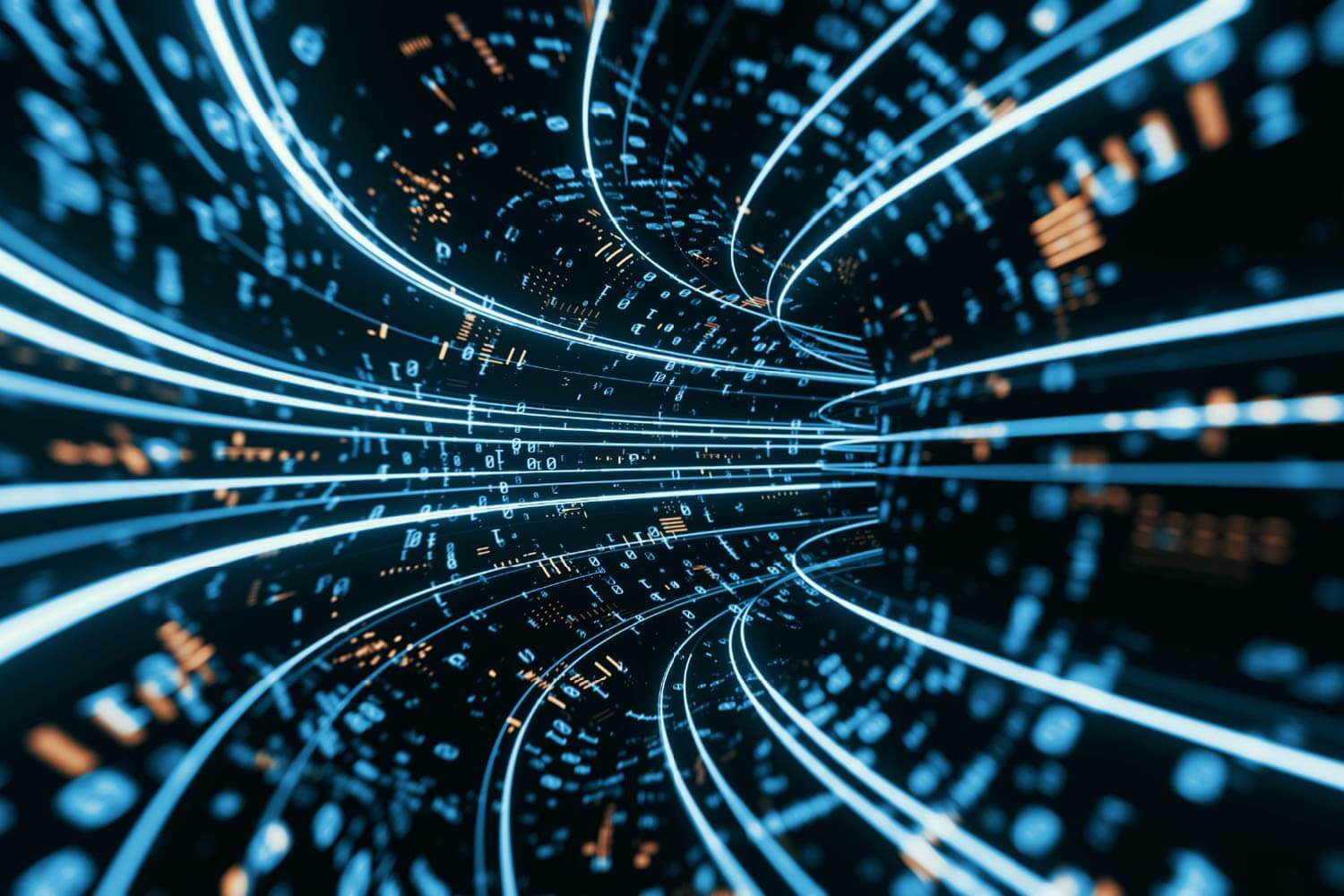 Failure to comply with local regulations can result in delayed go-to-market, fines, penalties, confiscation of shipments, and rejection of shipments back to the origin. All these can negatively impact sales and brand reputation.
Difference between direct and indirect product registration
Direct product registration requires a legal presence of the brand in every country, which is definitely not a cost-efficient solution. Having a legal entity in all key markers and a competent team in each location is only half the challenge, as high operating expenses also pose a concern.
Furthermore, the local team in each country must have a deep understanding of the regulatory landscape and stay updated with regulatory information to successfully register products and secure necessary permits, ensuring a quicker go-to-market strategy.
As a result, many manufacturers choose the indirect registration scenario, where they appoint a distributor as their IOR for a specific country. While this may seem like a viable solution, it presents challenges if the manufacturer is dissatisfied with the distributor or wishes to appoint multiple distributors for the same country.
The switch from one distributor to another can be difficult for the manufacturer as the regulatory permits and approvals are tied to a single distributor. If the existing distributor is unwilling to share the permits and approvals with a new distributor, the manufacturer may face a time frame of 6-12 months to obtain all import documentation from scratch.
Who is an In-country Caretaker
The in-country caretaker is an independent legal representative designated by the manufacturer for their product registration and regulatory approval process.
The caretaking model means that there is a temporary custodian of all regulatory approvals and permits. The manufacturer can request the caretaker to share their regulatory documentation with various partners, including multiple distributors, making it easier to switch partners if needed.
Independent in-country caretaker uses their expertise in product regulatory landscapes in every country and establishes a comprehensive regulatory framework along with process standardization. Apart from handling regulatory documentation, they provide other services such as reporting and global regulatory updates, according to the region and product type.
The Responsibilities of an In-Country Caretaker
An In-Country Caretaker (ICC) takes responsibility for obtaining product approval from the regulators in every country;
An ICC acts as a legal connector between manufacturers and their distributors across all the countries in the Middle East and Africa;
ICC is appointed to coordinate the requests from distributors to provide data and certificates for products when required;
ICC ensures 100% of document accuracy ;
ICC reports in case of failure while addressing all regulatory requirements;
ICC helps to create a strategic regulatory development plan;
ICC performs regulatory due diligence and gap analysis.
Advantages of Using an In-Country Caretaker
Product registration with an ICC has many advantages for manufacturers:
more control over MEA channel strategy;
the ability to appoint multiple distributors or channel partners;
stress-free regulatory compliance across the region;
faster go-to-market for products;
minimized import delays, fines, penalties, confiscation of shipments, etc.
Additionally, using an independent caretaker for a regulatory process can result in reduced costs and improved time-to-market.
Pedigri Technologies has been a partner of choice for regulatory-compliant Supply Chain in the MEA region, primarily focusing on regulatory affairs since established in 1998. We act as an independent in-country caretaker for manufacturers, supporting their products and spare parts in 35+ countries. Learn more about our IOR and EOR services.