Hierarchy of Service Supply Chain Objectives for 2023
26 January, 2023
Effective spare parts management is crucial for manufacturers that provide high-value equipment to customers. When problems arise, customers expect quick and efficient resolution, and manufacturers must have a solid strategy in place to ensure a timely supply of spare parts.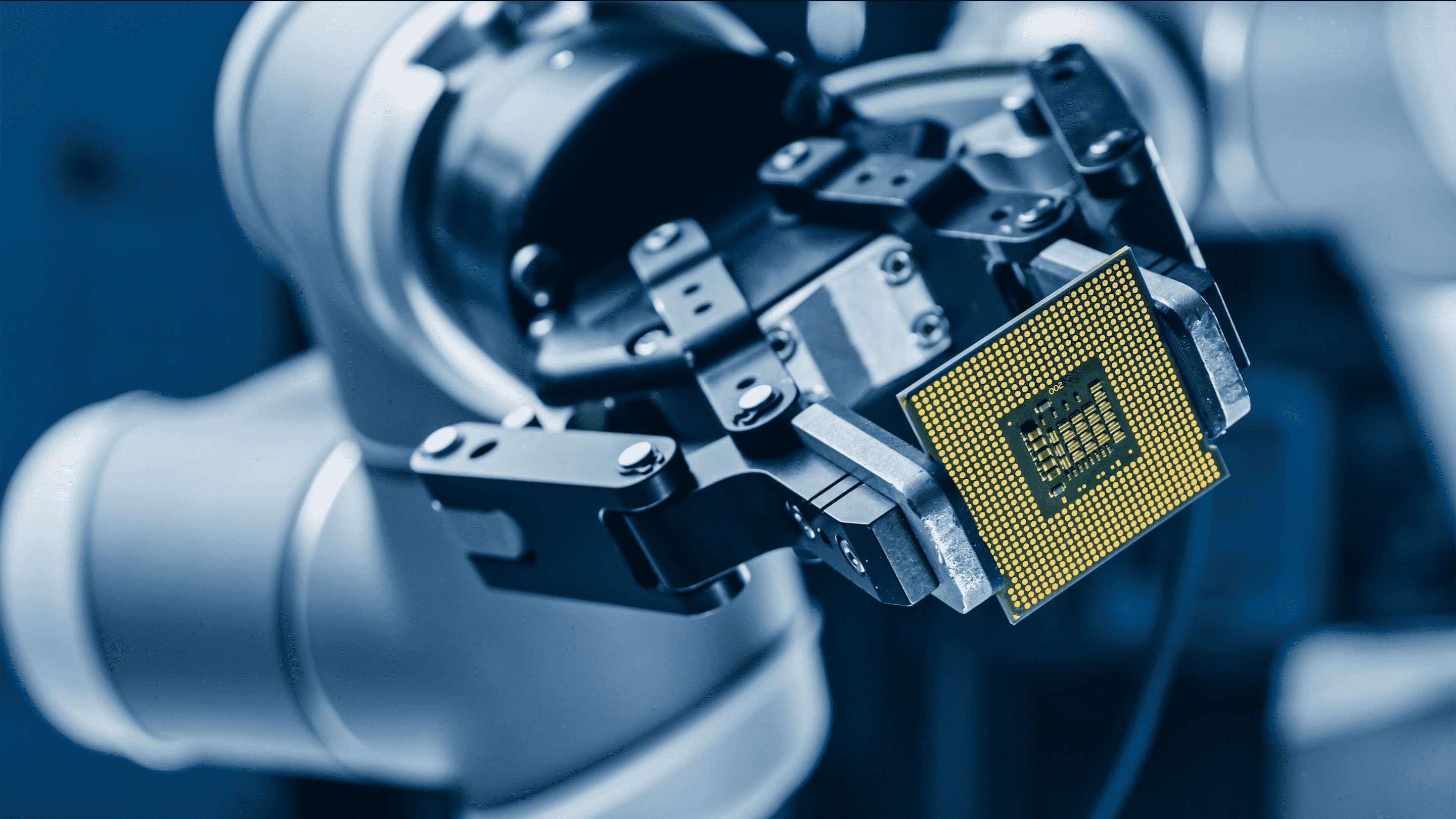 In this article, we are covering some key objectives for spare parts management in 2023 to help manufacturers achieve their service supply chain goals.
Develop a comprehensive spare parts supply chain strategy:
According to an AMR Research report, businesses earn 45% of gross profits from aftermarket sales, making it essential for manufacturers to maintain a sufficient inventory of spare parts. Additionally, manufacturers need to guarantee a quick supply of time-sensitive spare parts to ensure efficient resolution of customer maintenance and repair concerns.
To accomplish this goal, businesses should establish a distinctive after-sales service supply chain that delivers service products to customers through a network of resources. One key component of this strategy is selecting an optimal location for a regional hub. When establishing a distribution hub for the Middle East and Africa region, manufacturers should consider a location such as Dubai, UAE. Storing your equipment and spare parts in Free trade zones and customs-bonded warehouses in Dubai allows your business to manage your high-value spare parts in a safe, secure, tax-free, and regulated facility until these items are released to the mainland or re-exported to other countries.
Our regional hub in Dubai is conveniently located within a 6-8 hours flight to all key MEA countries to ensure fast and efficient spare parts delivery. As a gateway to over 3 billion consumers, Dubai provides the ideal location to establish the regional spare parts hub forming a solid foundation for your spare parts supply chain strategy.
Service supply chain planning through data analytics:
Spare parts represent a significant investment and expense for product service businesses. To manage this effectively, manufacturers need to forecast demand based on data, but this can be challenging due to the vast amounts of data generated by the supply chain process. To address this, businesses should invest in practical data analytics technology to establish real-time data mining for valuable information in 2023. Additionally, digitization across the entire supply chain is essential to avoid supply chain disruptions and ensure compliance with carriers and government regulations.
At Pedigri Technologies, we empower Hi-Tech and MedTech manufacturers with an AI-powered platform that provides advanced data analytics and actionable data visualizations to help them make smarter decisions and mitigate risks.
Adoption of AI-based software:
Supply chain organizations are increasingly turning to AI-based software to streamline service supply chain management end-to-end. According to Gartner, global spending on IIoT Platforms is predicted to grow from $1.67B in 2018 to $12.44B in 2024. AI-based planning software can offer several benefits, such as accurate, efficient and quick decision-making, improved productivity, lower costs, accurate inventory management, warehouse efficiency and on-time delivery.
Service supply chain management with Pedigri Technologies
At Pedigri Technologies, we have over 25 years of experience in service supply chain management. We help manufacturers reduce import time across the MEA region for high-value equipment and mission-critical spare parts. With 35+ locations across the region, we can ensure timely delivery of spare parts to your clients when needed. 
Contact us to learn how we can help your business achieve its service supply chain goals in 2023.