Conquering Import Challenges of Hi-Tech Service Spare Parts in the MEA
20 February, 2023
The Middle East and Africa region has experienced rapid growth in adopting hi-tech and cybersecurity products in recent years, which inevitably leads to an increase in demand for service spare parts. Despite this opportunity, companies in these industries face various challenges when importing service spare parts to the region.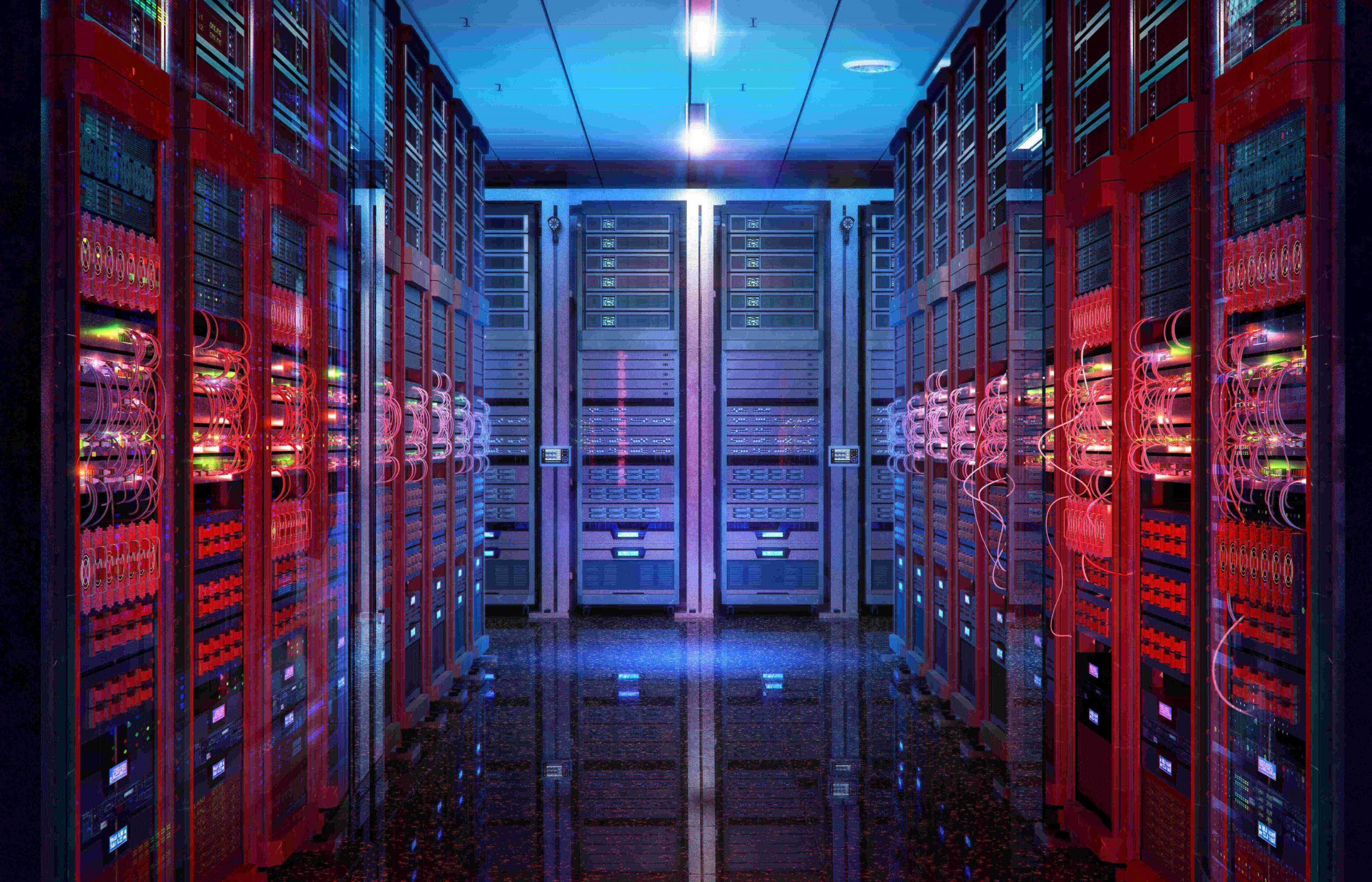 From navigating complex processes and regulatory approvals to dealing with multiple suppliers, managing logistics, customs brokerage, and importing spare parts is no easy task. At the same time, the consequences of not being able to import the right spare parts on time can be dire, with extended equipment downtime and lost revenue.
In today's article, we'll look at the most common challenges of service spare parts hi-tech manufacturers face when importing service spare parts to the MEA region and discuss how to overcome them.
Challenge 1: Complex Regulations
The regulatory environment for importing service spare parts in the MEA region is difficult for hi-tech companies to stay compliant. There are over 50 key markets in the Middle East and Africa, with multiple regulatory bodies and varying regulations from country to country. Thus, the import process can be complex, resulting in increased costs and longer lead times.
Hi-Tech manufacturers must thoroughly understand the regulations in place and ensure they are always adhering to them. In some countries, service spare parts must be tested and certified before they can be imported. This can add to the cost and lead time of the import process and result in a significant delay in-field support. To avoid these challenges, manufacturers should work with a reputable Importer of Record (IOR) who has experience handling hi-tech spare parts imports and can help ensure the company remains compliant with all regulations.
At Pedigri Technologies, we help companies navigate the complex import regulations in the MEA region by taking care of service spare parts import end-to-end.
Challenge 2: Long Import Process
Some of the common logistics and shipment challenges that companies face when importing service spare parts to the MEA region include:
Delays in customs clearance lead to prolonged wait times, causing service delays and negatively impacting customer satisfaction.
The documentation requirements for importing service spare parts can be complex and confusing, leading to shipment delays.
Political and social-economic situations in the MEA region can also affect logistics and shipment processes, leading to delays or disruptions in the supply chain.
By working with a local reliable service supply chain provider, hi-tech companies can maintain customer satisfaction and optimize their operations in the MEA region. At Pedigri Technologies, we ensure the timely delivery of service spare parts, helping hi-tech companies to meet their SLAs.
Challenge 3: Duties and Taxes
Importing service spare parts to the MEA often involves additional costs associated with the imposition of duties and taxes.
It's important to remember that some countries in the region may have reduced duties and taxes for certain goods or may even exempt some categories of products from duties altogether.
Having an expert who specializes in product classification, customs tariffs and taxes in the Middle East & Africa and suggests the optimized scenarios for cost-efficient import can be immensely helpful.
At Pedigri Technologies, we provide guidance on the most cost-effective ways to import hi-tech equipment and service spare parts while providing access to some of our customs-bonded facilities in the region where the products can be exempted from duties and taxes for a specific time period.
Challenge 4: Inventory Management
Spare parts inventory can often be scattered across various locations, including warehouses, repair centres, OEMs, and distributors, making it challenging to keep track of it in the region.
Additionally, storage facilities may not be equipped with the necessary technology and security to properly store and manage inventory, which can increase the risk of damage or theft. These inventory management issues can result in excess inventory, stockouts, increased costs, and poor field support SLAs.
Therefore, having a reliable spare parts inventory management system that collects and unifies inventory data on the stock in every location is crucial for hi-tech companies. It helps to mitigate the risks associated with inventory management and ensure timely delivery of replacement parts, ultimately helping to maintain customer satisfaction and profitability.
Challenge 5: Spare Parts Demand Forecasting
Accurate service spare parts demand forecasting can be difficult in the MEA region with unpredictable market conditions and supply chain disruptions.
Moreover, spare parts demand can be affected by various events such as natural disasters, quality problems, or sudden increases in demand. This can create a need for spare parts at short notice. As a result, spare parts managers must have a demand modelling system that allows them to estimate inventory requirements and repair schedules accurately, along with a reliable distribution network that ensures the timely delivery of replacement parts.
At Pedigri Technologies, we support manufacturers with our AI-based demand planning system to mitigate these risks and ensure the timely delivery of replacement parts anywhere in the region.
Pedigri Technologies for all your service spare parts needs
At Pedigri Technologies, we leverage our extensive experience to optimize efficiency and compliance in your service supply chain management. As a trusted service supply chain partner, we assist in minimizing import time for high-value equipment and time-critical spare parts, guaranteeing that your clients receive them in a timely manner. With over 35 locations across the Middle East and Africa region, you can have peace of mind that your clients are well taken care of when it comes to time-sensitive import challenges.